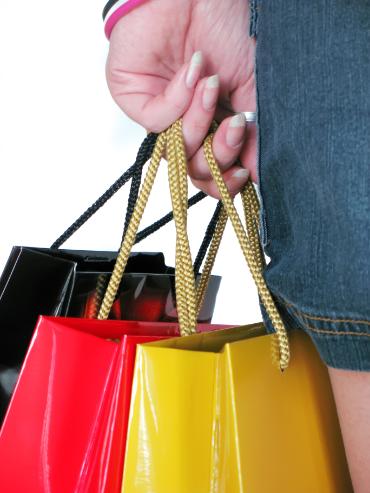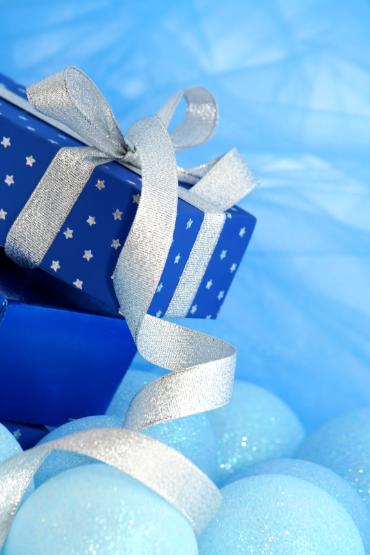 Freshney Place Shopping Centre, Grimsby
An indoor shopping centre. Stores include M&S, Next, and WHSmith. With hundreds of parking spaces - shopping couldnt be simpler.
Abbeygate, Grimsby
A gated arcade of shops and restaurants. Home to designer outfits, salons, health and spa, gallery, gifts and wedding shop.
Seaview Street, Cleethorpes
Individual boutiques line this really charming street in the heart of Cleethorpes, just across the road from Ross Castle. Cookware, and gifts, flowers and antiques. A traditional tearoom and also a French Restaurant can be found here. Even an excellent barbers shop for that trendy new look (Barnets) No appointment necessary.
A definite must do activity whilst visiting Cleethorpes
Meridian Point Retail, Cleethorpes
A huge selection of brands you can trust at "real value" prices. Plenty of free parking. Located just oppposite Cleethorpes Boating Lake.
Markets around Lincolnshire
There are markets, farmers markets and continental markets all over Lincolnshire all year round. Exact details can be found at Cleethorpes TIC. Bus routes have been created to go from Grimsby to all the village and country town markets. Bus routes are provided in all self catering cottages with www.cleethorpesholidays.co.uk
The famous Lincoln Christmas market is help annually and has 100s of stalls over serveral days surrounding Lincoln Cathedral. This market is well worth a visit wilst staying in Cleethorpes. It is only 1 hours away by car.
HEMSWELL ANTIQUE CENTRES
www.hemswell-antiques.com 01427 668389
Europes largest choice of antiques and collectibles