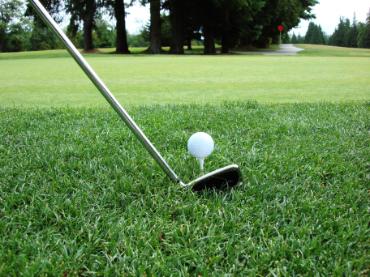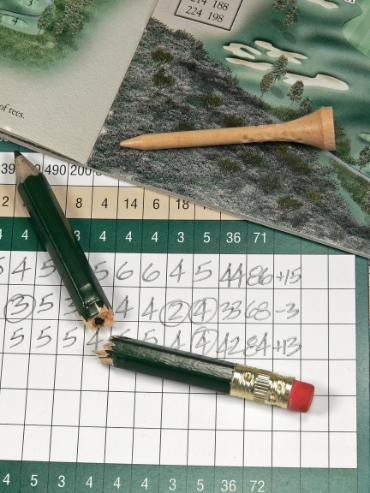 Golfing Holidays in Lincolnshire
Cleethorpes Golf Club is more than 100 hundred years old and was designed by the great Harry Vardon- a six-time Open champion. Grimsby, Tetney, Humberston and nearby Immingham can also boast their own courses. The Hotchin Course at Woodhall Spa (voted the best inland course in the UK by Golf World Magazine)is less than an hour away by car.
The Tetney Golf Club has a very reasonable day ticket and also a driving range. The restaurant serves measl at lunch time and in the evening and also serves sunday roast.
Cleethorpes is a perfect holidays destination for all golf enthusiasts.
www.cleethorpesholidays.co.uk has some fabulous holiday cottages which are the ideal base for your Lincolnshire Golfing Holiday.
Cleethorpes Golf Club, Kings Road, Cleethorpes tel 01472 812059
County Golf Driving Range, A16, Cheapside, Waltham, 01472 821883
Grimsby Golf Centre (Driving Range) Cromwell Road, Grimsby, 01472 250555
Grimsby Golf Club, Littlecoates Road, Grimsby, 01472 342823
Humberston Country Clum, Humberston Avenue, Humberston, 01472 211151
The Manor Golf Club, Laceby Manor, Grimsby Road, Laceby, 01472 873468
Tetney Golf Club, Station Road, Tetney, 01472 211644
Waltham Windmill Golf Club, Cheapside, Waltham, 01472 824109