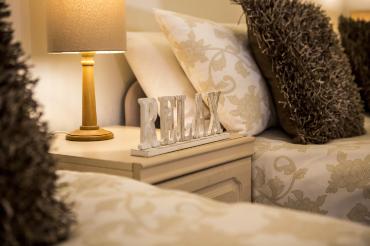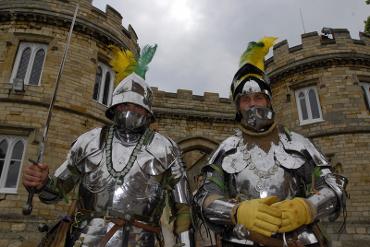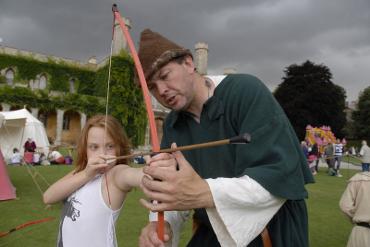 The historic City of Lincoln is only an hour from Cleethorpes, Grimsby and Tetney. It is a fabulous day out, whether for sight-seeing, eating a wonderful meal by the Waterside or just an injection of retail therapy.
Book a beautiful Lincolnshire self catering cottage www.cleethorpesholidays.co.uk www.cedarparkcottages.co.uk and visit Lincoln, the Coast and the Wolds.
To visit Lincoln Cathedral, Bishop's Place and Lincoln Castle a "Lincoln Time Travel Pass" is available online www.timetravelpass.com
Lincoln Cathedral is one of the finest medieval buildings in Europe, towering above Lincoln City and is a prominent landmark for miles around.
It is the home of the Lincoln Imp. The sheer size of this fantastic building, its stained glass windows and organ are a breathtaking sight.
Call 01522 561600
Lincoln Castle was built in 1068 and adds to the extraordinary sights of uphill Lincoln. The Castle is steeped in history ad also houses a museum for visitors to explore.
The walls of the castle provide a birds' eys view of Lincoln and the surrounding Bailgate. The best view comes from the top of the Observatory Tower, from which, on a clear day you can see Boston Stump.
Call 01522 511068
You can arrange for a guided walk of the city by contacting the Visitor Information Centre on 01522 545458.
ST KATHERINES is a beautifully restored Victorian church on on the site of a medieval Gilbertine priory
www.stkatherineslincoln.co.uk call 01522 572778
LINCOLN GUILDHALL
to book a tour of the Lincoln Guildhall call 01522 873507
LINCOLN BOAT TRIPS AND BOAT HIRE
call 01522 881200