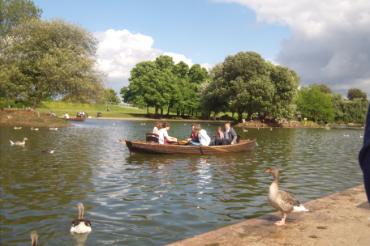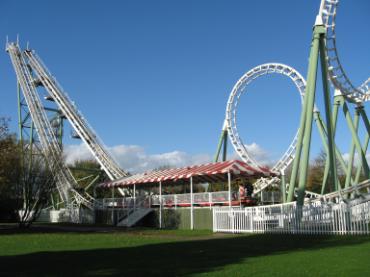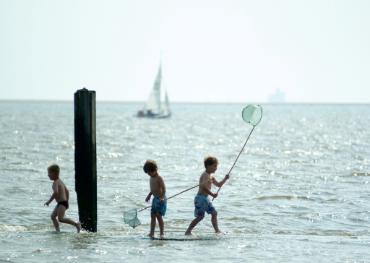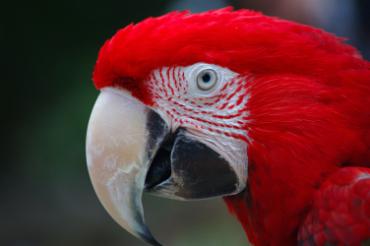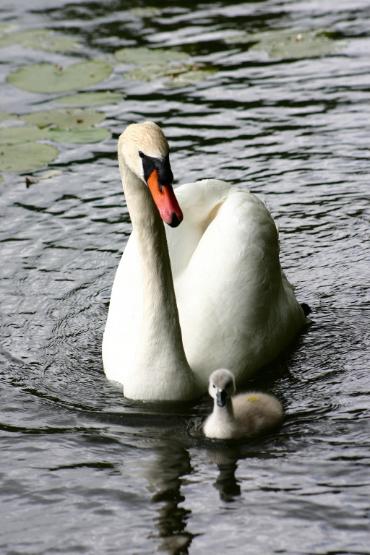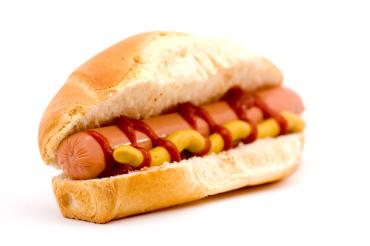 Cleethorpes Boating Lake at The Lakeside
Pack up a picnic and head off for the day to the Boating Lake. A really popular place for families. Remember to take some bread to feed the ducks and geese. A large car park and plenty to see and do including:
Childrens sandpit
Paddling Pool
The Discovery Centre and Restaurant
Rowing boats and canoes
Chinese/Indian Buffet
The Cleethorpes Light Coast Railway
The Jungle Zoo
Meridian Craft Centre
Kool Kartz - scooters and boards
Pleasure Island
White nuckle thrills, family shows and oodles of rides for all ages. A magical fun packed day out.
Donkey and Pony Rides
The Cleethorpes Donkeys are on the beach every weekend throughout the year and every day throughout the summer and school holidays. No trip to the seaside is complete without a ride on a seaside donkey.
Leisure Centres at Cleethorpes and Grimsby
Swimming pools, trampolines, soft play areas and ice-skating and lots more to keep children occupied.
The Jungle Zoo
Check out all the different kinds of mammals and birds and reptiles living at the Jungle Zoo.
Cleethorpes Coast Light Railway
Enjoy a ride on this heritage light railway, operating along a 2 mile coastal track from Kingsway Station to Lakeside
www.cleethorpescoastlightrailway.co.uk
The Discovery Centre
Home to fascinating exhibitions, stunning views of the Humber and a great coffee shop (yuummy cakes) and gift shop.
www.cleethorpesdiscoverycentre.co.uk
Lollipop Express - The tonka train
Jump on board for an award winning ride along the promenade from the Pier to Lakeside, where you can hop on the steam train at CCLR
Playtrail
Follow the orange duckprints for 1.5 miles from Cleethorpes Library enjoying the attractions and games on the Promenade. You can get a copy of The Playtrail map from the Cleethorpes Tourist Information Centre located in the Cleethorpes library (which is where the trail starts)
Novelty rides on the promenade for the under 5s
An enormous selection of coin operated ride for the little ones to enjoy.