Cleethorpes, Grimsby and the Lincolnshire Coast and Wolds.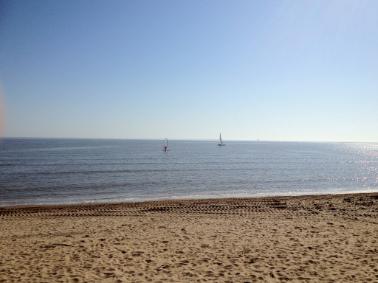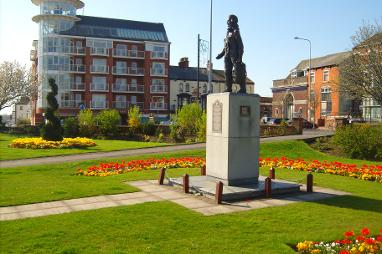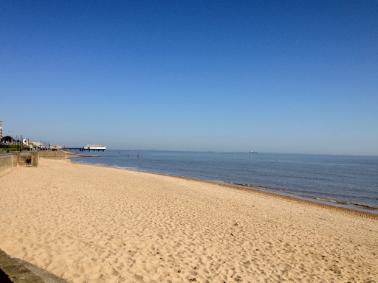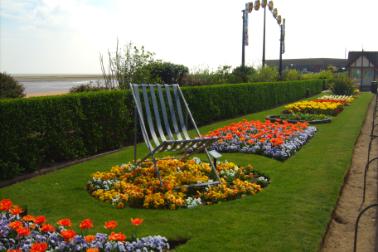 All information listed on this site has been given in good faith . However timings of events and opening hours can always change at any time. We strongly recommend that before arranging to attend any event , attraction or activity you check with the venue personally to check all details are correct.
We have created this website to showcase a sample of the fabulous facilities there are on offer in the Cleethorpes area.
We hope that having seen these places to visit, attractions, entertainment etc you will be inspired to visit Cleethorpes.
Please contact us if you would like to book one of our beautiful holiday cottages at Tetney, our Beach House in Cleethorpes, or our new fantastic Apartment at The Point, located directly on the seafront with full panoramic views of the promenade and seaside.
How to contact us.................
via the contact form on this website
via our own business websites
or
or by telephone on
+0044(0)7810285111
+0044(0)1472 211210
+0044(0)7881664520
The Cleethorpes Tourist Information Centre have a wide selection of leaflets, maps and the Cleethorpes brochure so that you can plan all the exciting things you are going to do on your holiday or short break away.
We are not the TIC.
The TIC is located in the Cleethorpes Library.
Cleethorpes Tourist Information Centre
Cleethorpes Library
Alexandra Road
Cleethorpes
North East Lincolnshire
DN35 8LG
Telephone 01472 323111
The Cleethorpes Tourist Tourist Information Centre do also have their own website where you will find lots more information about Cleethorpes, its facilities and events.
The self-catering cottages at Cedar Park Cottages and Beach House and the Apartment at The Point www.cleethorpesholidays.co.uk also provide extensive information about the area for all their guests to help them settle in quickly and get the most out of their stay in the area:
Please see the subtitles at the top of this page for more information about all the fabulous facilities you can enjoy in Grimsby, Cleethorpes, Louth and Lincolnshire.
Cleethorpes Beach and Promenade
Cleethorpes has a sandy beach and has been awarded the Blue Flag. As Cleethorpes promenade is flat, it is particularly friendly for prams and wheelchair users.
Cleethorpes in Bloom
The award winning floral gardens throughout the seaside resort of Cleethorpes and the neighbouring town of Grimsby really are a sight to behold. Fabulous displays are on show all year